Join Frog Country weekdays for "Hoots In The Morning" from 5a-9a Central. A little fun, a little humor, interviews with the movers and shakers of country music and other interesting friends, and plenty of your favorite artists in New Hit Country today!! Make your song requests at 776-7777.
"Birthday/Anniversary Club" The Birthday club is broadcast Monday through Friday at approximately 6:20 am and 3:30 pm. If you have a Birthday or Anniversary coming up call: 906-776-7777  or email frogcountry@gmail.com and you could be the Daily winner of a Papa Murphy's Pizza &  Greenway Books certificate or a weekly winner of certificates from Papa Murphy's Pizza, Greenway Books, Tadych's Econo Foods and Famer's Restaurant.


Weekday mornings at 5:50am we revisit an old friend such as Webb Pierce, Tammy Wynette, Hank Williams, Sr., The Statler Brothers and dozens more!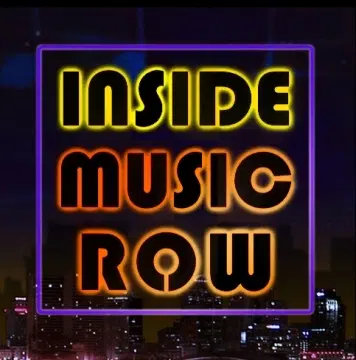 Weekday mornings at 6:40am Central we take you "Inside Music Row," to keep you in touch with what's on the minds of the stars. You'll hear from a handful of hit-makers daily, such as Carrie Underwood, Keith Urban, Blake Shelton, Florida Georgia Line, Thomas Rhett, Miranda Lambert, Jason Aldean and more!
Weekday mornings at 7:35am Central you're gonna like Mike's "Vintage Vinyl." We'll revisit a classic cut and hear from the artist who'll discuss the track. Brought to you by Mike's Furniture in Norway. Stop into the store in downtown Norway, or visit them on Facebook.
"Double Dippin'" airs weekdays at 8:15am on "Hoots In The Morning." We spotlight a pair of hits from a single artist, or we'll focus on a theme.
Join us for "Featured Artist Friday" on Frog Country 101.5. We'll spin a song every hour from one artist, or we'll focus on a unique theme. You never know what we'll offer each week!! "Featured Artist Friday" is brought to you by Mathis Ace Hardware in Amberg, WI.